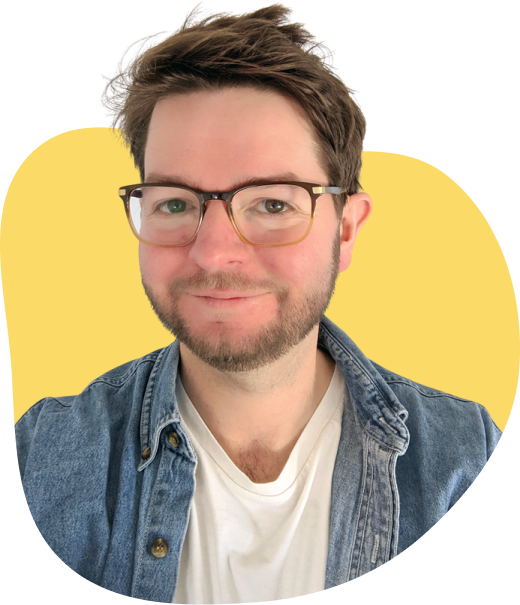 Hello, I'm Jonny
---
I'm a freelance digital designer and web developer creating beautiful, accessible, and fast websites for high-impact organisations in the UK.
What do I do?
I have over 10 years experience designing and building websites. I am a diverse self-taught generalist with a passion for creative design and front-end development.
Digital product design
Website development and management
Consultancy and training
UX and strategy
---
How do I do it?
I am a designer who codes. That means I enjoy taking my own creations from pencil and paper right through to a finished digital product that is accessible and fast.
HTML/CSS/JavaScript
Figma
Craft CMS
Jamstack
---
Who do I do it for?
Making a positive mark on the planet and its people is important to me and so I choose to exclusively work with organisations who share this mission.
Charities and NGOs
Social enterprises and impactful businesses
Arts and culture organisations
Political activists
How can I help you?
If you are looking for design or development work, then get in touch.
Whether it's a brand new website with an entirely fresh identity for your organisation, or just someone who you can call on to update the phone number in your site's footer; I can help.
Let's talk